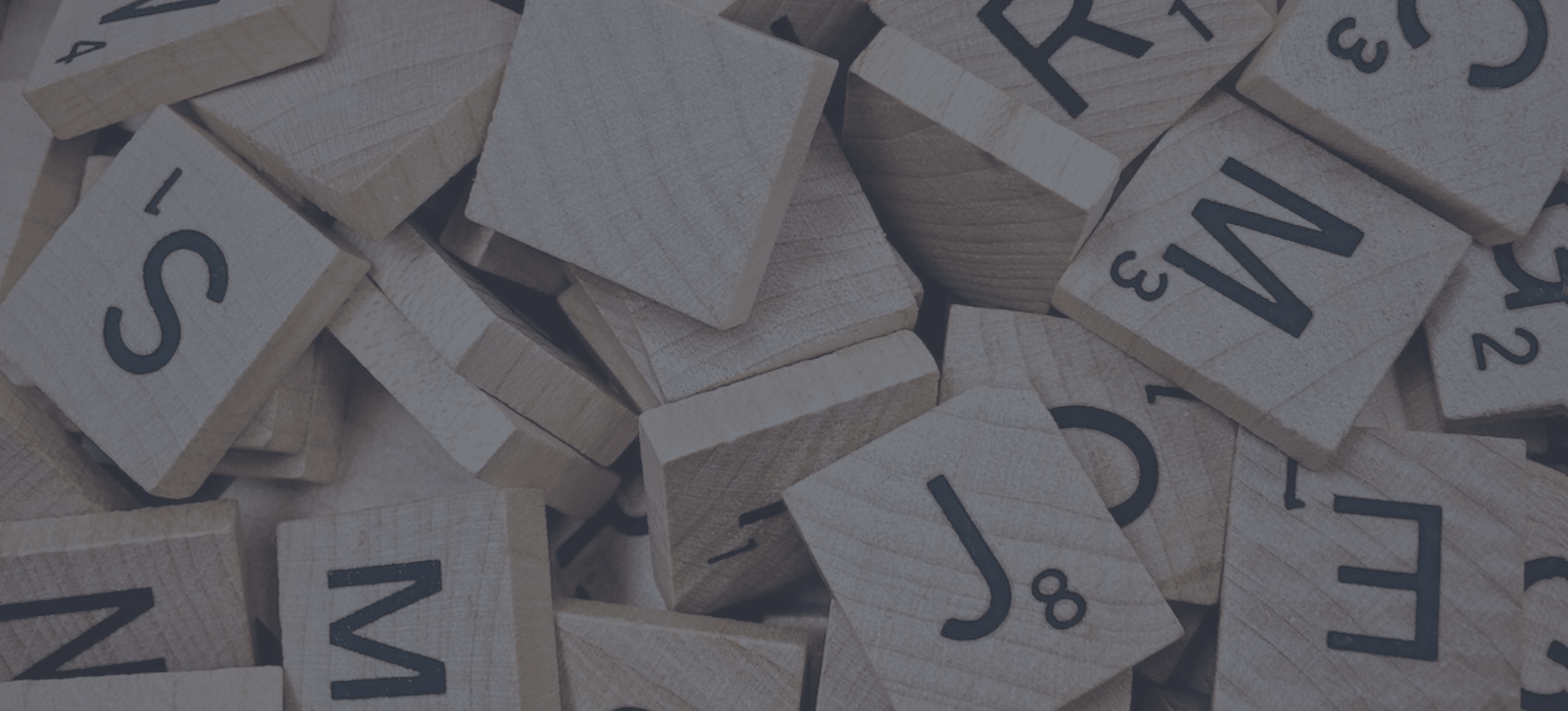 DAFlex is a lexicon of receptive vocabulary for German as a second/foreign language that reports the normalized frequencies of words (lemmas) across the six levels of the CEFR (Common European Framework of Reference for Languages). The frequencies have been estimated on a corpus of textbooks and simplified readers.
Features
menu_book

Receptive lexicon

includes word frequencies observed in textbook reading activities and simplified readers

bar_chart

CEFR levels

A1 · A2 · B1 · B2 · C1 · C2

toc

Lexical entries

lemma (word)
part of speech (tag) · TreeTagger for German - Deutsches Wortart-Tagset (STTS)


calculate

Computed metrics

level_freq · normalized frequency (per 1 million words) for each level of the CEFR
total_freq · total normalized frequency in the source corpus
nb_doc · document frequency
Usage
search Search
The resource can be used to compare the frequency distribution of multiple words along the CEFR scale. An online query interface is available and can be accessed via the Search tab.
bar_chart Analyse
The resource can also be used to analyze the complexity of words in a text, in particular to identify which of the words in a text will be difficult at a given level. An online complexity analyzer is available and can be accessed via the Analyze tab.
Authors
Thomas François
CENTAL, UCLouvain (BE)
Patricia Kerres
CENTAL, UCLouvain (BE)
Damien De Meyere
CENTAL, UCLouvain (BE)
Ferran Suñer Muñoz
VALIBEL, UCLouvain (BE)
Contributors
Camille Delaunoy, Chiara Fort, Mélanie Johanns and Lara Schmitz Corpus collection
Damien De Meyere Webmaster